WORKSHOPS. FACiLiTATiON. DESiGN.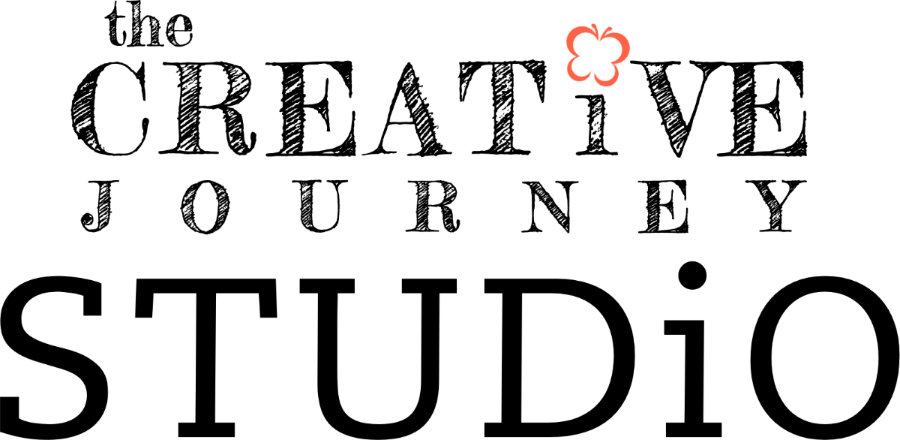 SERiOUS PLAY.
Because it's not really work!
The CREATiVE JOURNEY studio offers different CREATiVE PATHS to explore your creativity, for both teams and individuals. Browse through the different paths or programs here for more info…
UNLOCK YOUR POTENTiAL WiTH
PERMiSSiON to CREATE
Work with me to bring iNSPiRATiON and MAGiC into your life in ways that align with your personal truth.
START YOUR TEAM'S CREATiVE JOURNEY WiTH
CQ at WORK
Choose a 1:1 program for managers, team leaders and executives. Or a group program for your team to develop COLLABORATiON and iNNOVATiON within team dynamics.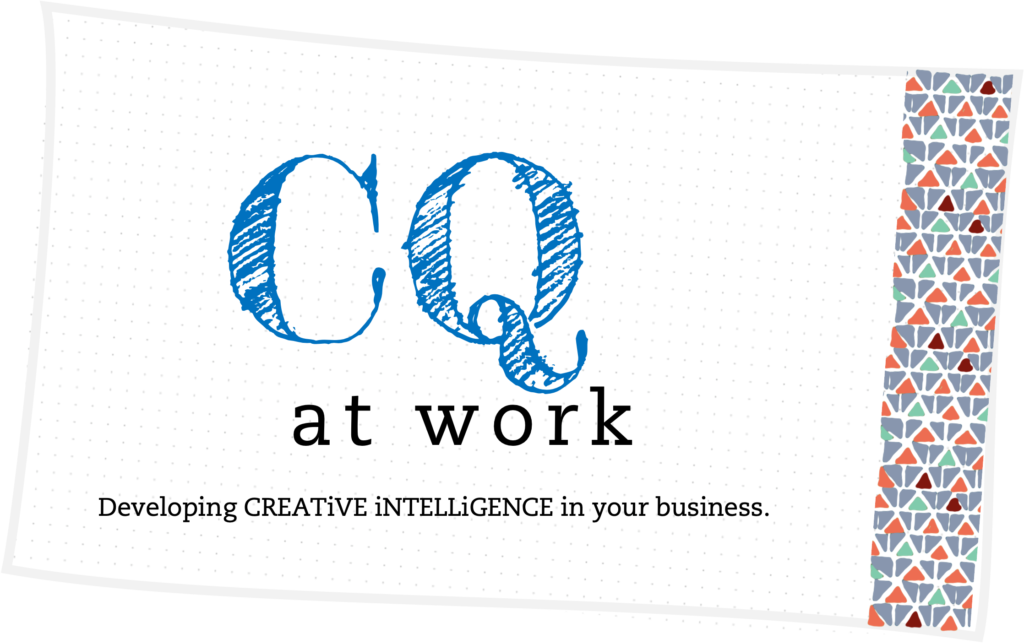 GET HELP WiTH DESiGNiNG & CREATiNG
iMPACTFUL LEARNiNG EXPERiENCES
Let me use my expertise in LEARNiNG DESiGN to work with you to create a learning experience that will achieve your desired outcomes.
WANT TO KNOW WHAT PEOPLE SAY?
Here's how the CREATiVE JOURNEY has helped some of my clients